THE HOME OF
AWARD WINNING
AUTHENTIC
ITALIAN FOOD.
By importing artisan products from Italy and combining them with the best meat, fish and seafood from east Lothian & across Scotland, Giancarlo's Italian is able to serve unique and exciting dishes from every region of Italy.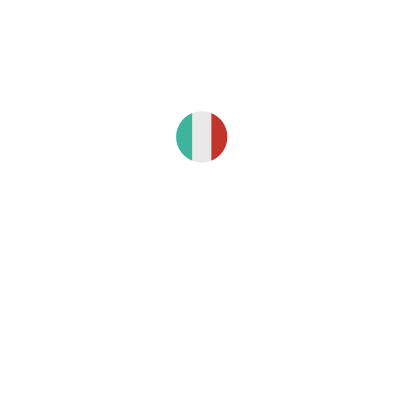 Real
ITALIAN CHEFS.
Real
ITALIAN FOOD.
A great passion for authentic Italian food is at the heart of everything we do, which means that Giancarlo's Italian is as cosy & inviting as ever. With Real Italian chefs comes real Italian food. Come dine with us & experience it for yourself.
Italian as it should be
"Last minute booking on Saturday 12th November dealt with in a prompt and welcoming way as always,owner cooking pizza tonight which were excellent,service as always prompt and friendly,orders not on menu served without a problem,Italian food served as it should be."
Excellent Food and Service
"I visited this restaurant on Thursday Evening, 27th October 2016, for Dinner. A starter of Olives and Bread, Penne Arabiatta for main and the Nutella Cheesecake for Desert. All dishes tasted delicious, beautifully presented, and served by friendly efficient staff. The meal was reasonably priced. I had a great meal and would highly recommend and look forward to my return."
Great food at reasonable prices
"Went here with my family for Sunday dinner. Although the restaurant was very busy it didn't take long for our food to arrive. My daughter rated the pizza as the best she'd ever eaten. The seafood linguine and risotto were also excellent. Try to leave some room for dessert - you won't regret it! We'll definitely be making this a regular haunt from now on."
One of the best restaurants in East Lothian
"I am a regular customer to Giancarlos restaurant for all the obvious reasons. Great food, fantastic service, excellent choice of wines and such a friendly atmosphere. Tranent so needed this class of restaurant one of the best in East Lothian too. Keep up the good work guys and see you all soon!"
Giancarlo's is here for the long haul
"Ive been to this Restaurant with family many times and have never left disappointed. The food is amazing and really well presented, the Staff are the friendliest, accommodating and very genuine people that couldn't be more helpful. Giancarlo's is here in Tranent high street for the long haul and quite rightly so."
ENJOY A TASTE OF ITALY AT GIANCARLOS ITALIAN